Recruit
---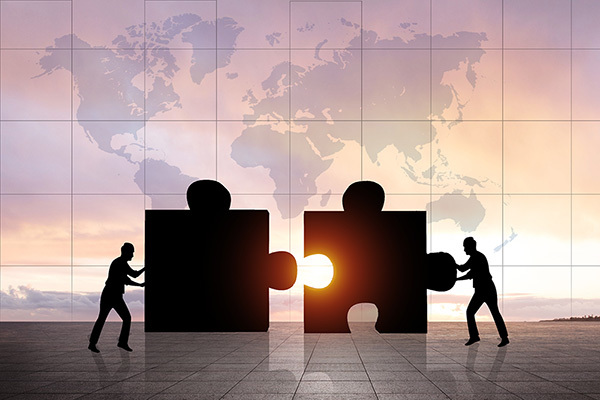 Later, I found that clean language, smaller circle, self-discipline life, time alone, and active work are the most comfortable.
Time flies like water, too soon, some stories were written yesterday before they could really start; Some people become passers-by before they fall in love.
After the passage of time, people really want to see those who know themselves and can talk with them wholeheartedly. And after years, even if others have hurt themselves, it is no longer important.