Good Start! FMF First Deal in 2019!
Good news came from India at 19:38 Beijing time, January 3 2019, the second day of the new year's work day - the successful signing of contract for CNC plasma robot cutting production line and logistics production line between Sinomach Foundry and Metal Forming Co., Ltd.(FMF) and Omax Autos Limited, an Indian customer. The first week of 2019 has been successful! This is also the FMF's first shot in the international market!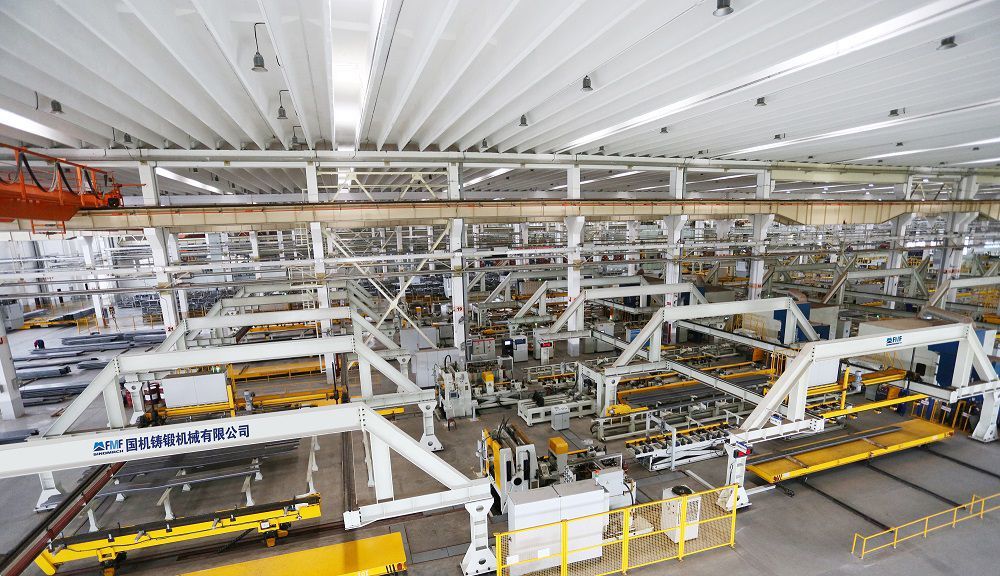 Omax Autos Limited is a listed company in India that specializes in the production of automotive parts and services, and is part of the Munjal Group. It is one of the three largest companies in the field of sheet metal and pipe in India, and has the largest sprocket manufacturing capacity in Southeast Asia. With FMF's the exquisite technical strength and the team's hard work, FMF won the trust of Omax Autos Limited and made a decisive signing.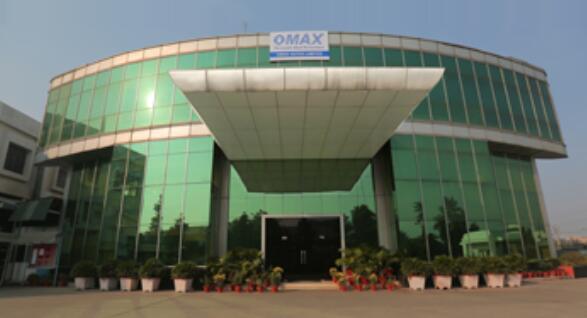 The CNC plasma cutting production line and logistics production line signed this time belong to commercial vehicle beam equipment. The commercial vehicle beam equipment provided by FMF has an overwhelming advantage at home and abroad, and can provide customers with an overall solution for the constant-section and variable-section beams from raw materials to finished products.
India will be the next China with huge development potential. The cooperation with Omax Autos Limited will accelerate the pace of FMF products into the countries of the Belt and Road, making FMF rapidly become the world's first-class system service provider of electromechanical equipment.