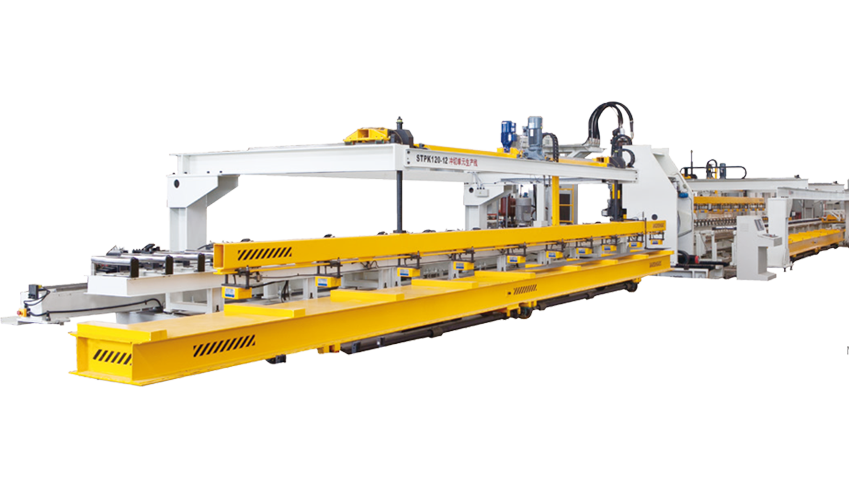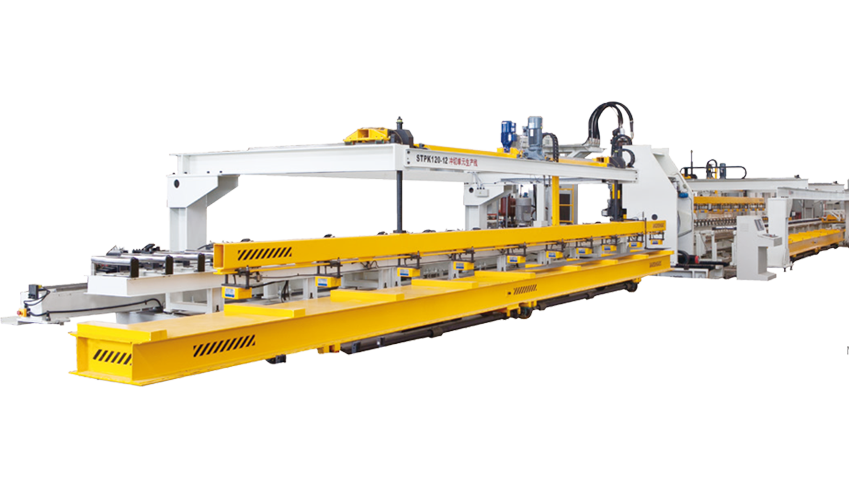 CNC Punching And Cutting Production Line For Truck Beam
Cnc Punching And Cutting Production Line For Truck Beam




■ Automatic loading and unloading of U beam, automatic location, and automatic punching and cutting operation without manual work. Especially suitable for automatic batch production for punching and cutting of U beam.
■ Automatic and flexible process; automatic anti- deviation and compensation function ensures the accuracy and quality of cutting for beam.
■ High control accuracy and easy operation.
■ Multi-variety and multi-size flexible punching and cutting demands; shortened developing cycle.

Plasma Cutting Working Station for Truck Beam
■ It is used to finish the 3D cutting of the variable cross- section beam and flanges, as well as cutting of plate beam.
■ Mainly consists of feeding system, robot system, plasma cutting system, location system for cutting, pressing system, robot installation system, exit system, waste collection system, dust- removal system, and guard house for
cutting, etc.

Type

DLQ360

Profile

U Beam

Plate beam

Material

16MnL/Custom-made

Size

Max. outside open

360mm

Length

5000~10000mm

Max. inside open

210mm

Thickness

4~12mm

Width

250~550mm

Flange height

60~108mm

Speed

Fast & efficient (continuous production)
---
Get a Free Quote
---
To: Sinomach Foundry and Metal Forming Co., Ltd
---