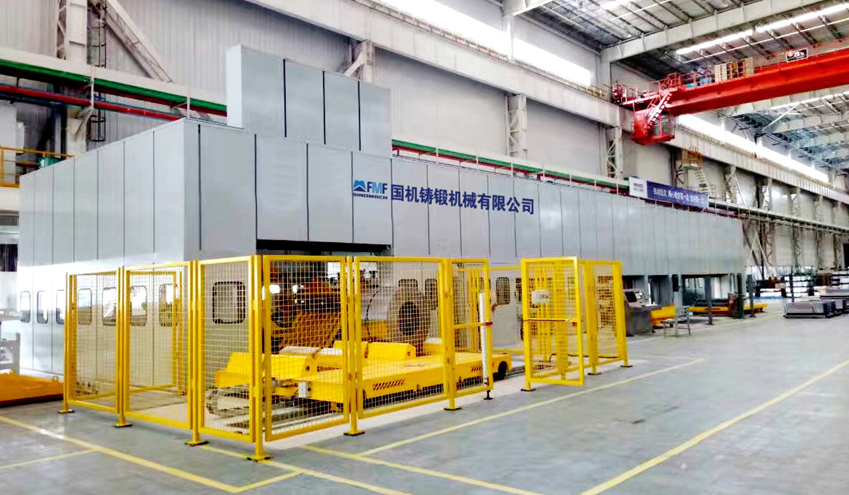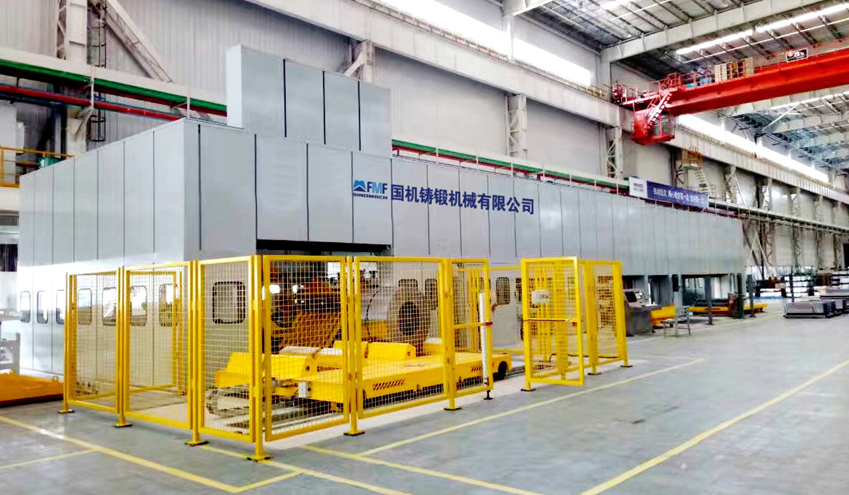 CNC Cut To Length Rotary Shear Production Line
It is used to decoil, level, fix~length, shear the coil of different specifications into the flat plate with required length and width. It is suitable to cold rolled plate, galvanized plate, and color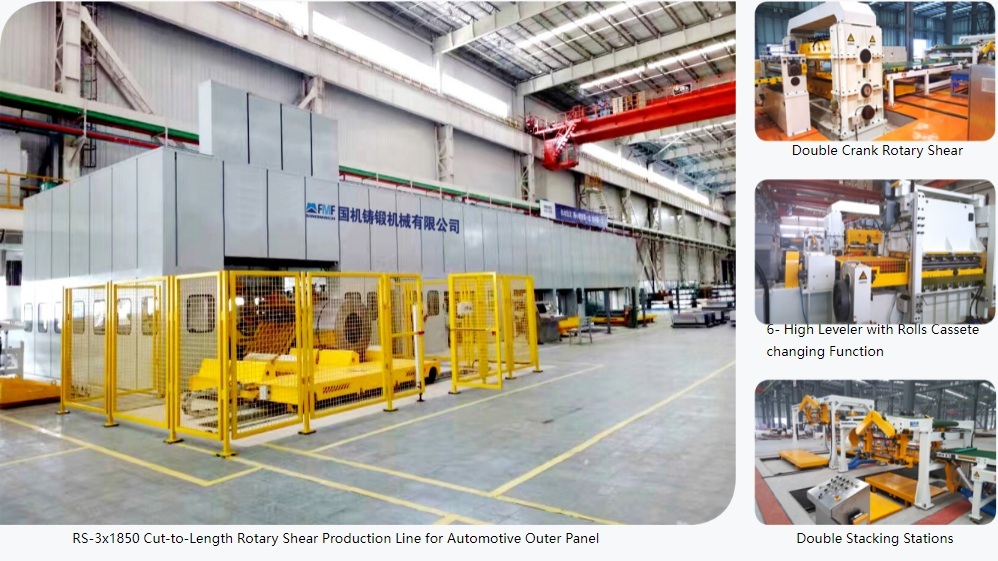 It is used to decoil, level, fix~length, shear the coil of different specifications into the flat plate with required length and width. It is suitable to cold rolled plate, galvanized plate, and color~coated plate;
This line is centralized controlled by PLC, which makes it more effective and accurate.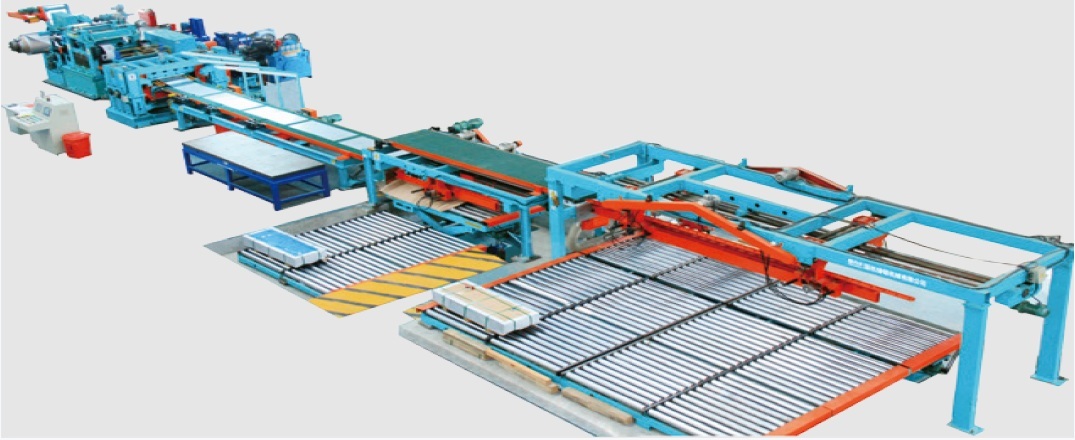 RS-2x800 Cut to Length Rotary Shear Production Line

This series of Rotary shear lines cut 150 times per minute, the Max. operating speed is 80 m / min. By use of 6- hi multi~roll leveler, the sheet is flat without scars. The Rotary shear is driven by the servo motor with a high cutting accuracy. Double stacking stations make quick and effective work. The line has a friendly man~machine interface.

| | | | | |
| --- | --- | --- | --- | --- |
| Specifications/Type | RS2-2×800 | RS4-3×1600 | RS3-3×1850 | RS-3×2000 |
| Thickness(mm) | 0.2~2 | 0.3~3 | 0.3~3 | 0.5~3 |
| Width(mm) | 100~800 | 400~1600 | 400~1850 | 400~2000 |
| Cutting accuracy(mm) | ±0.3 | ±0.3 | ±0.3 | ±0.3 |
| Line speed(m/min) | 80 | 80 | 80 | 80 |
| Stacking weight(t) | 2/5 | 6 | 6 | 6 |
| Coil weight(t) | 8 | 15 | 20 | 25 |
---
Get a Free Quote
---
To: Sinomach Foundry and Metal Forming Co., Ltd
---