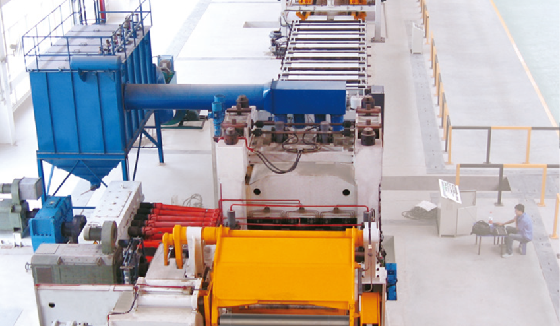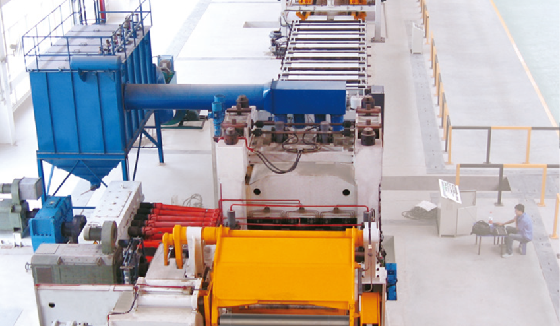 CNC Cut To Length Production Line
The production line is used to decoil, level, cut~to~length, trim, and stack the hot rolled steel coil blank starting with thickness 2~30mm, width 700~2500mm, which provides finished blank for auto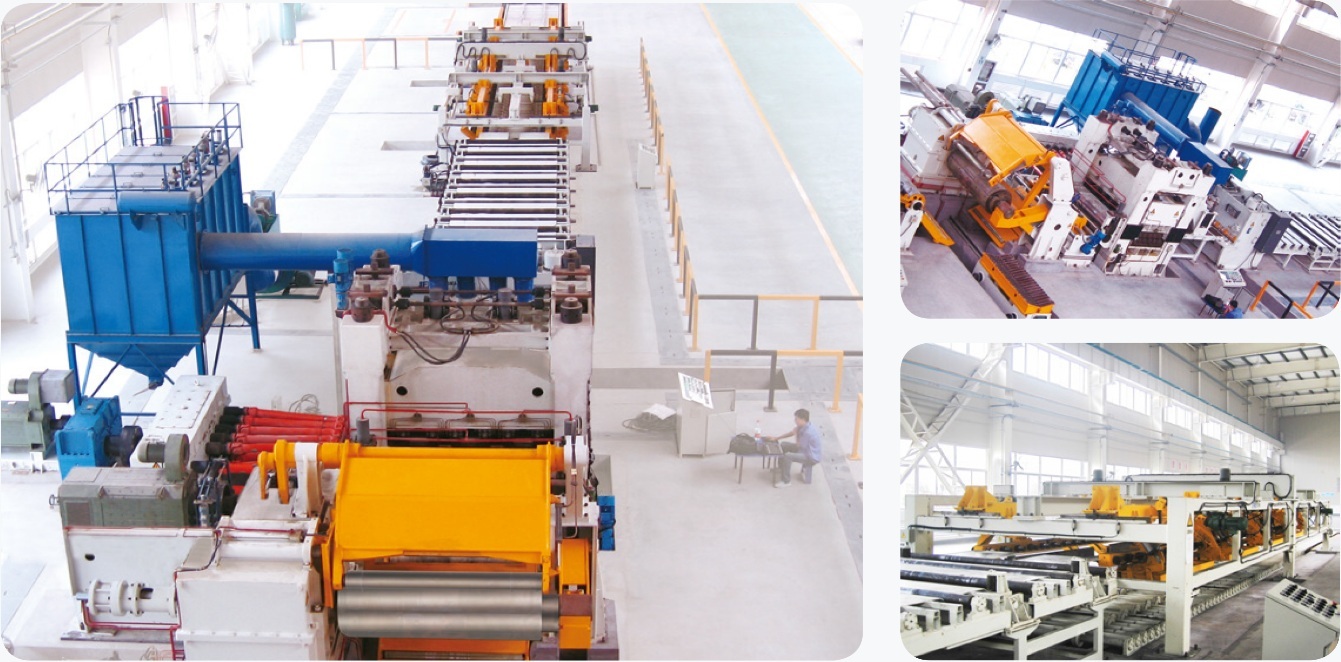 The production line is used to decoil, level, cut~to~length, trim, and stack the hot rolled steel coil blank starting with thickness 2~30mm, width 700~2500mm, which provides finished blank for auto, steel structure, and vehicles industry etc;
It is used to cut the coil into the plate with required length and width. It is suitable to hot rolled carbon steel, stainless steel and pickling plate, etc.
1. Decoiling fast and efficiently;
2. High degree of automation, easy and reliable operation;
3. High precision and flatness;
4. Automatic stacking.

| | | | | | | |
| --- | --- | --- | --- | --- | --- | --- |
| Specifications/Type | JCL~8×2000 | JCL~12×2000 | JCL~16×2150 | JCL~20×2500 | JCL~25×2500 | JCL~30×2500 |
| Thickness(mm) | 2~8 | 3~12 | 4~16 | 5~20 | 6~25 | 8~30 |
| Width(mm) | 700~2000 | 700~2000 | 700~2150 | 900~2500 | 900~2500 | 900~2500 |
| Cutting accuracy(mm) | ±1 | ±1 | ±1.5 | ±1.5 | ±2 | ±2 |
| Line speed(m/min) | 40 | 40 | 20~40 | 20~40 | 20~40 | 20~40 |
| Stacking weight(t) | 8 | 8 | 8 | 8 | 10 | 10 |
| Coil weight(t) | 30 | 30 | 35 | 40 | 40 | 40 |
---
Get a Free Quote
---
To: Sinomach Foundry and Metal Forming Co., Ltd
---